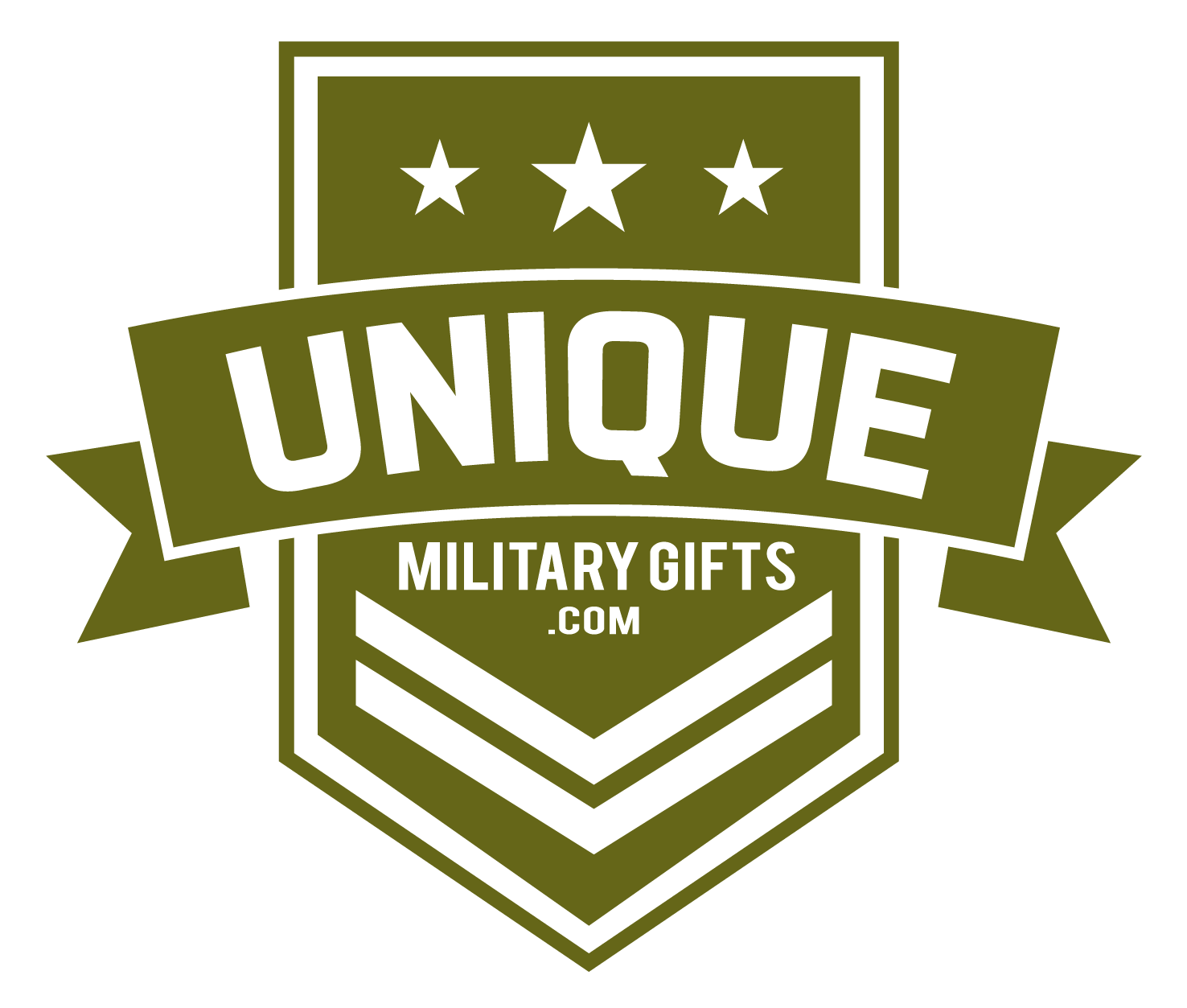 I bought this as a gift for my grandfather to celebrate his 76th anniversary of the Iwo Jima invasion, he was so incredibly thrilled with it and cannot stop talking about it! Working with Michael was such a pleasure and he did everything in his power to get it to him on time. I cannot recommend this shop to people enough, I will be coming back for more in the future!
Bought this as a gift for my Grandfather who is a Purple Heart Vietnam Vet for Christmas. I am so excited to give it to him. I will have to post a reaction video once he receives. This seller was super great to work with, very quick to respond with all questions and updates. Shipped extremely quickly and received faster than expected even with the holiday season around the corner. Would and will buy from him again. Great work. Thank you so much for such a perfect personalized gift.
I was thrilled to receive this unique gift for my son. The owner, Michael, answered all my questions and sent me a preview of the item before it was made. It came out perfect and I was amazed with the one on one personal service I received. I can't say enough good things about this purchase experience! Thank you Michael – you are awesome!!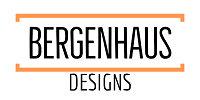 At Bergenhaus Designs we provide unique and custom created products for a multitude of special events or holidays. Whether it is an anniversary or birthday, Bergenhaus Designs can help make more than just a memory. Our product line is not limited by what is in our shop as most of our items come about based on special requests from existing customers.
We use the latest technology including CNC machines with traditional woodworking techniques to create unique and personal items that cannot be purchased from any store. Each item is individually designed and created in house using locally sourced hardwoods. Most of our items are customizable or there may be a similar item available that would better fit your needs so just ask!
Looking for a unique and personalized gift for that special person in your life? You are in the right spot, message us with your unique requests!
Made in the USA!